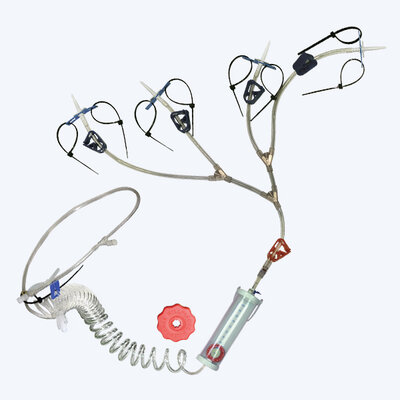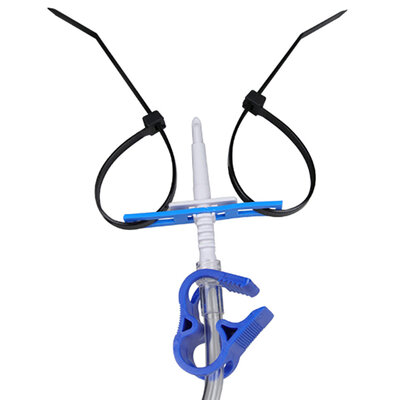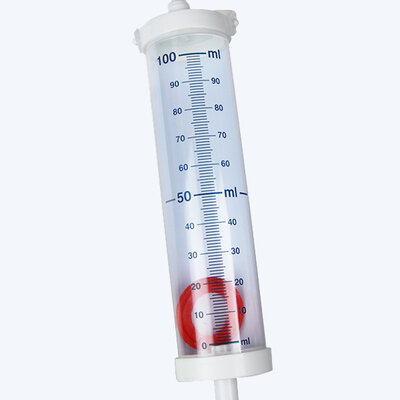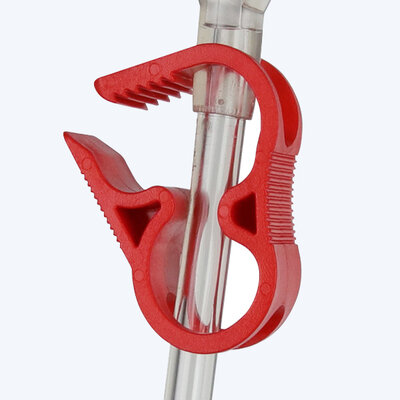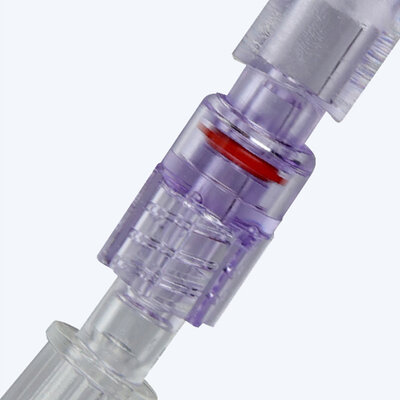 Aniset™ L/A 4-Spike IV Administration set
Fluid Therapy • All IV Administration Sets • IV Administration Set Large Animal
Four tube, clamp and insertion spikes for attaching four IV. fluid containers at a time.
To enquire about this product log in or enquire
Or
Product Enquiry - Aniset™ L/A 4-Spike IV Administration set
Description:
Large Animal IV Fluid Administration Set for delivering higher volumes of fluids to larger animal patients.

Our IV fluid sets for Large Animals are of the same high quality as our standard sets. Having the 2 and 4 spike option gives you the choice as to the amount of fluid that needs to be administered over a given time.
2-Spike option is also available.

Peace of Mind for the Veterinary Professional
Millpledge Quality
ISO 9001 High Quality Manufacturing for over 30 years
Unparalleled Customer Support
VN's or RVT's on hand to support your business
Delivering better patient outcomes
Products Designed and Developed for the Veterinary professional
Overnight Direct Supply
International distribution partners around the world